Automatic non woven mask making machine
Product Description
#detail_decorate_root .magic-0{border-bottom-style:solid;border-bottom-color:#53647a;font-family:Roboto;font-size:24px;color:#000;background-color:#a0b0d0;font-style:normal;border-bottom-width:2px;padding-top:8px;padding-bottom:4px}#detail_decorate_root .magic-1{width:750px}#detail_decorate_root .magic-2{width:446px}#detail_decorate_root .magic-3{overflow:hidden;width:446px;height:446px;margin-top:0;margin-bottom:0;margin-left:0;margin-right:0}#detail_decorate_root .magic-4{margin-top:0;margin-left:0;width:446px;height:446px}#detail_decorate_root .magic-5{width:300px;display:flex;flex-direction:column;margin-right:0;margin-left:4px}#detail_decorate_root .magic-6{font-size:14px}#detail_decorate_root .magic-7{overflow:hidden;width:750px;height:843.1724845995893px;margin-top:0;margin-bottom:0;margin-left:0;margin-right:0}#detail_decorate_root .magic-8{margin-top:0;margin-left:0;width:750px;height:843.1724845995893px}#detail_decorate_root .magic-9{color:#999;font-family:"Helvetica Neue",Helvetica,Arial,sans-serif,宋体;font-size:14px;font-style:normal;font-variant-ligatures:normal;font-variant-caps:normal;font-weight:400;letter-spacing:normal;orphans:2;text-align:start;text-indent:0;text-transform:none;white-space:normal;widows:2;word-spacing:0;-webkit-text-stroke-width:0;background-color:#fff;text-decoration-style:initial;text-decoration-color:initial;display:inline !important;float:none}#detail_decorate_root .magic-10{width:300px;display:flex;flex-direction:column;margin-right:4px;margin-left:0}#detail_decorate_root .magic-11{box-sizing:border-box;margin:0;padding:0;color:#2e3033;font-family:Arial,"Microsoft YaHei","\\5FAE软雅黑","\\5B8B体","Malgun Gothic",Meiryo,sans-serif;font-size:14px;font-style:normal;font-variant:normal;letter-spacing:normal;line-height:14px;text-align:start;text-indent:0;text-transform:none;white-space:normal;word-spacing:0;-webkit-text-stroke-width:0;background-color:#fff}#detail_decorate_root .magic-12{box-sizing:border-box;margin:0 0 10px;padding:0;list-style:none}#detail_decorate_root .magic-13{box-sizing:border-box;margin:0;padding:0;font-size:14px;color:#666;line-height:20px}#detail_decorate_root .magic-14{font-weight:normal;box-sizing:border-box;margin:0 0 10px;padding:0;list-style:none}#detail_decorate_root .magic-15{font-family:"Helvetica Neue",Helvetica,Arial,sans-serif,宋体;font-size:14px;font-style:normal;font-variant-ligatures:normal;font-variant-caps:normal;letter-spacing:normal;orphans:2;text-align:start;text-indent:0;text-transform:none;white-space:normal;widows:2;word-spacing:0;-webkit-text-stroke-width:0;background-color:#fff;text-decoration-style:initial;text-decoration-color:initial;float:none;display:inline !important}#detail_decorate_root .magic-16{vertical-align:top}#detail_decorate_root .magic-17{vertical-align:top;display:block;padding-right:4px;box-sizing:border-box;padding-left:4px}#detail_decorate_root .magic-18{vertical-align:top;padding-bottom:4px;box-sizing:border-box;padding-top:4px}#detail_decorate_root .magic-19{padding:0;margin:0;white-space:pre-wrap;font-size:14px}#detail_decorate_root .magic-20{font-size:18px}#detail_decorate_root .magic-22{overflow:hidden;width:373px;height:373px;margin-top:0;margin-bottom:0;margin-left:0;margin-right:0}#detail_decorate_root .magic-23{margin-top:0;margin-left:0;width:373px;height:373px}#detail_decorate_root .magic-24{overflow:hidden;width:373px;height:373px;margin-top:0;margin-bottom:0;margin-left:4px;margin-right:0}#detail_decorate_root .magic-25{margin-top:0;margin-left:0;width:497.33333333333337px;height:373px}#detail_decorate_root .magic-26{overflow:hidden;width:373px;height:279.75px;margin-top:0;margin-bottom:0;margin-left:0;margin-right:0}#detail_decorate_root .magic-27{margin-top:0;margin-left:0;width:373px;height:279.75px}#detail_decorate_root .magic-28{overflow:hidden;width:373px;height:279px;margin-top:0;margin-bottom:0;margin-left:4px;margin-right:0}#detail_decorate_root .magic-29{overflow:hidden;width:750px;height:900.2932551319648px;margin-top:0;margin-bottom:4px;margin-left:0;margin-right:0}#detail_decorate_root .magic-30{margin-top:0;margin-left:0;width:750px;height:900.2932551319648px}#detail_decorate_root .magic-31{width:750px;border-collapse:collapse}#detail_decorate_root .magic-32{min-height:18px;padding:5px 10px;width:273px;min-height:18px;box-sizing:content-box}#detail_decorate_root .magic-33{display:none}#detail_decorate_root .magic-34{min-height:18px;padding:5px 10px;width:127px;min-height:18px;box-sizing:content-box}#detail_decorate_root .magic-35{min-height:18px;padding:5px 10px;width:421px;min-height:18px;box-sizing:content-box}#detail_decorate_root .magic-36{min-height:18px;padding:5px 10px;width:272px;min-height:18px;box-sizing:content-box}#detail_decorate_root .magic-37{min-height:18px;padding:5px 10px;width:420px;min-height:18px;box-sizing:content-box}#detail_decorate_root .magic-38{min-height:18px;padding:5px 10px;width:126px;min-height:18px;box-sizing:content-box}#detail_decorate_root .magic-39{min-height:18px;padding:5px 10px;width:128px;min-height:18px;box-sizing:content-box}#detail_decorate_root .magic-40{overflow:hidden;width:247.33333333333334px;height:185.50000000000003px;margin-top:0;margin-bottom:0;margin-left:0;margin-right:0}#detail_decorate_root .magic-41{margin-top:0;margin-left:0;width:247px;height:185px}#detail_decorate_root .magic-42{overflow:hidden;width:247.33333333333334px;height:185.2496626180837px;margin-top:0;margin-bottom:0;margin-left:4px;margin-right:0}#detail_decorate_root .magic-43{overflow:hidden;width:750px;height:1000px;margin-top:4px;margin-bottom:0;margin-left:0;margin-right:0}#detail_decorate_root .magic-44{margin-top:0;margin-left:0;width:750px;height:1000px}#detail_decorate_root .magic-45{overflow:hidden;width:446px;height:250.9843137254902px;margin-top:0;margin-bottom:0;margin-left:0;margin-right:0}#detail_decorate_root .magic-46{margin-top:0;margin-left:0;width:446px;height:250.9843137254902px}#detail_decorate_root .magic-47{overflow:hidden;width:750px;height:750px;margin-top:0;margin-bottom:4px;margin-left:0;margin-right:0}#detail_decorate_root .magic-48{margin-top:0;margin-left:0;width:750px;height:750px}#detail_decorate_root .magic-49{margin-top:0;margin-left:0;width:373px;height:497.33333333333337px} Product Description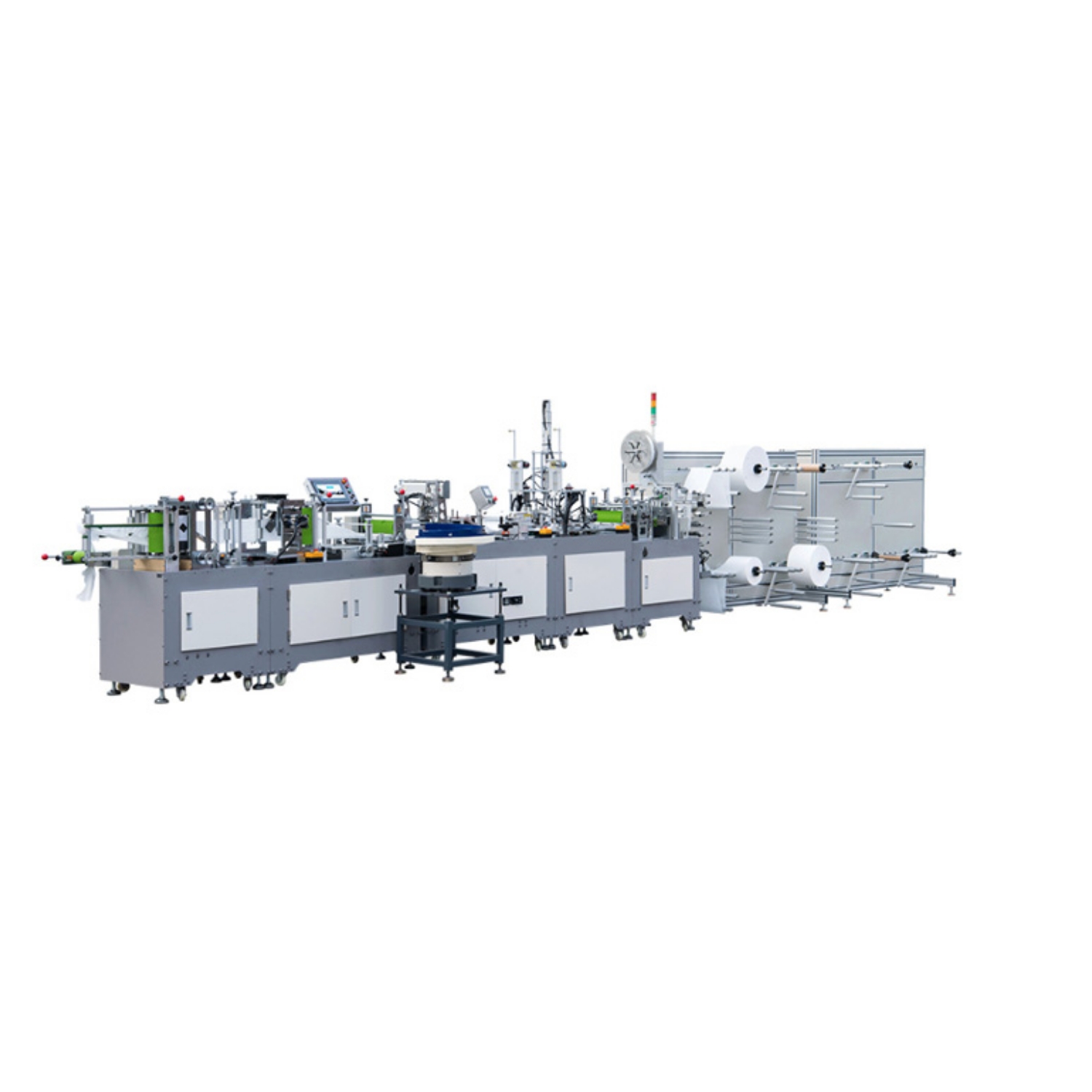 Automatic face
Mask
machine The production line realizes the automatic production of flat mask, which mainly includes
coil feeding, folding compression, plastic nose clip feeding, mask forming, mask cutting, ear belt feeding and welding, finished
product blanking and so on, and completing the whole production process of the finished product from the raw material of the coil.
The mask is comfortable to wear, no pressure feeling, good filter effect, suitable for human face, widely used in medical,
electronic, mining, construction and other industries.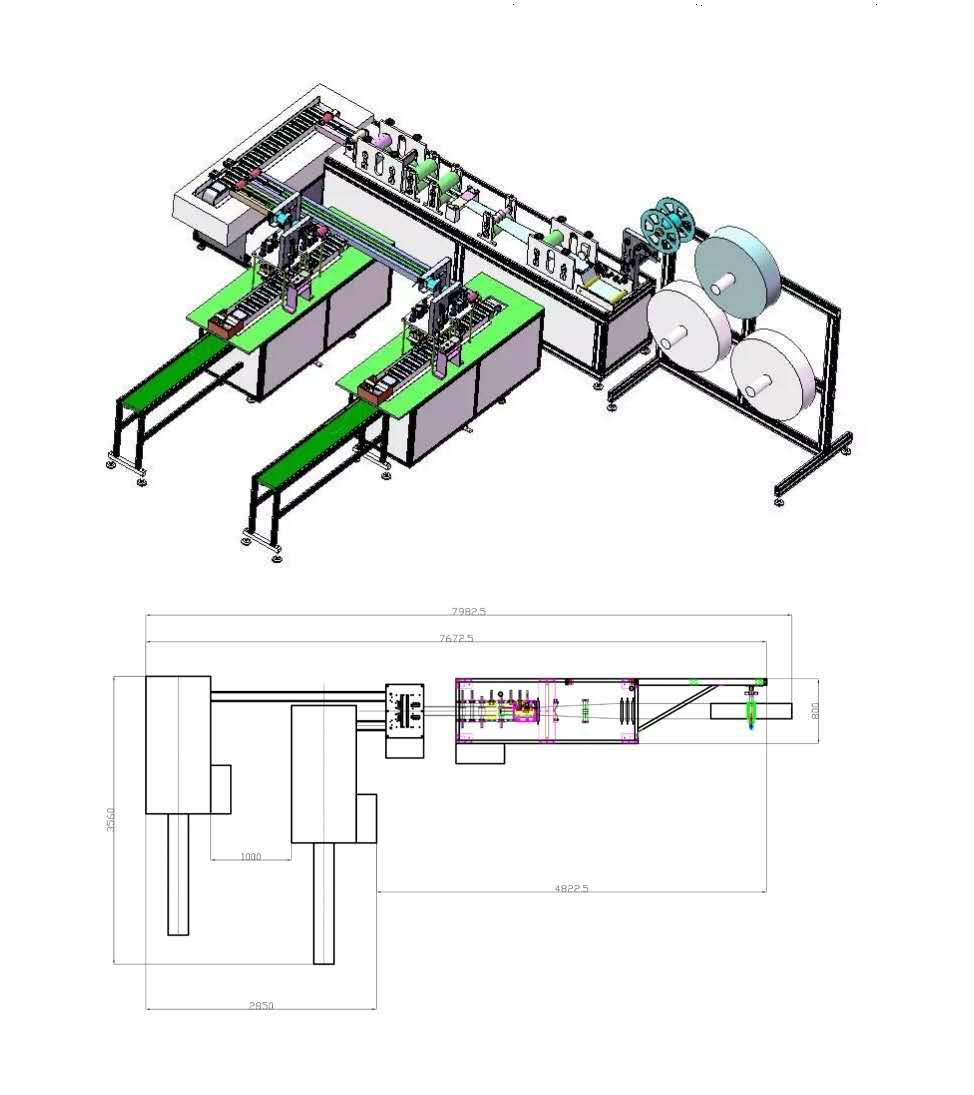 Direction for use 使用说明
(1) automatic tension control of raw materials to ensure the balance of tension of raw
materials and to ensure the qualified rate of finished products:
(2) adopt the first-line brand ultrasonic welding machine, the welding quality is good, durable:
(3) Modularization, humanized design and maintenance are convenient;
(4) computer PLC programming control, servo drive, high output, good stability and low failure rate
(5) photoelectric detection raw materials to avoid mistakes and reduce waste;
(6) 1 to 4 layers of mask body can be produced (anti-haze mask can be produced by adding activated carbon adsorption material in the middle), which meets the needs of the enterprise.
Description of application effect 使用效果描述
(7) the equipment has the functions of total count and batch counting, and the number of batch counting can be set at will;
(8) different sizes and different styles of masks can be produced by changing the mould.
(9) the whole equipment adopts aluminum alloy structure, beautiful and firm does not rust
(10) when the equipment appears abnormal or broken material, automatic stop alarm, screen guide to deal with abnormal situation
quickly.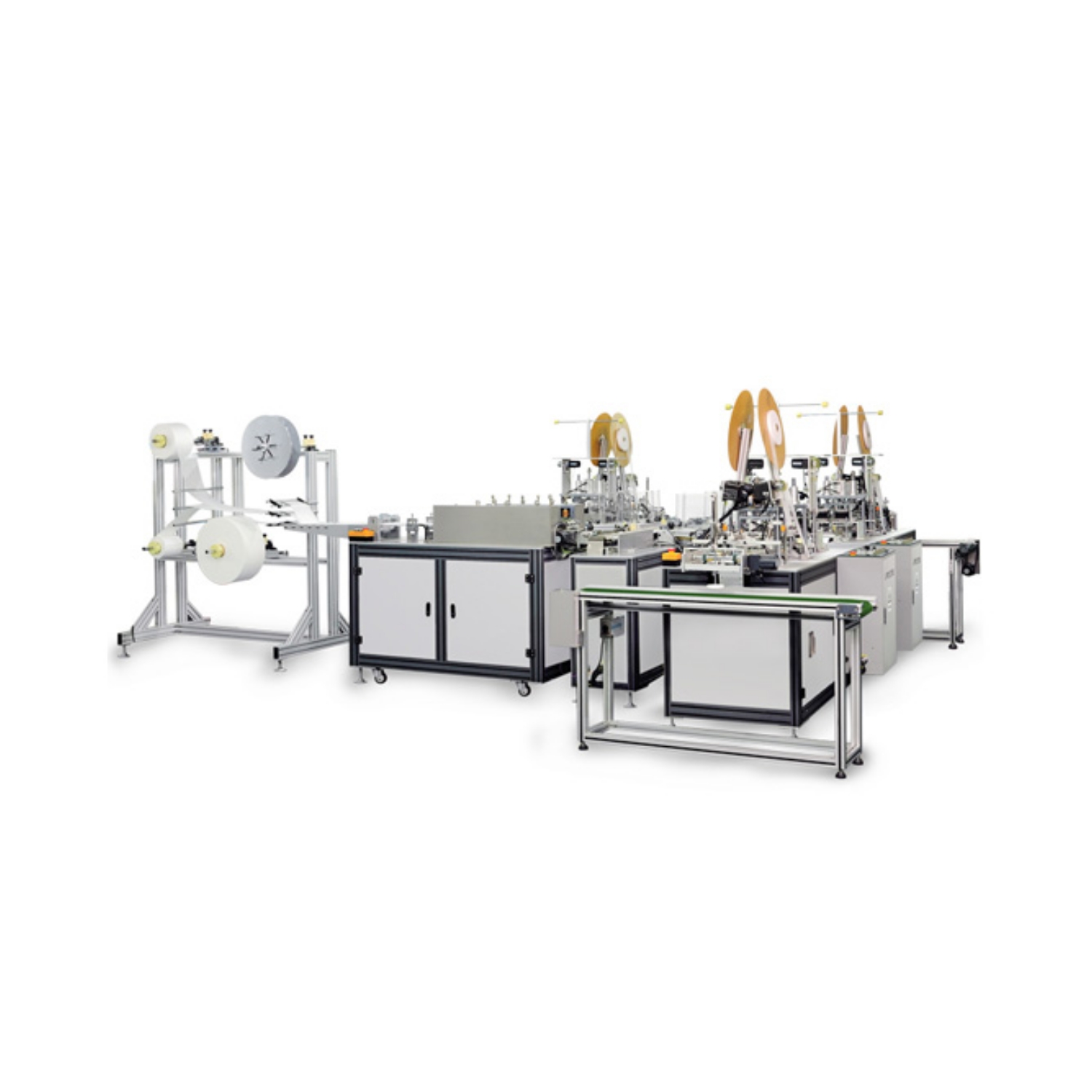 Detailed Images In the assembly line equipment, the cutter shaft at the end of the machine pulls the material forward through the intermediate tension and transmission mechanism, passive feeding structure. After entering the nose line station, insert the nose line between mask loading and unloading, then print the logo on the mask after the printing station, and then enter the electrode earband station, planing cam follow-up curve to complete welding of earband. Entering the sponge strip station, stick the sponge strip at the nose line and the cylinder will trim and seal the edges to complete the mask production process.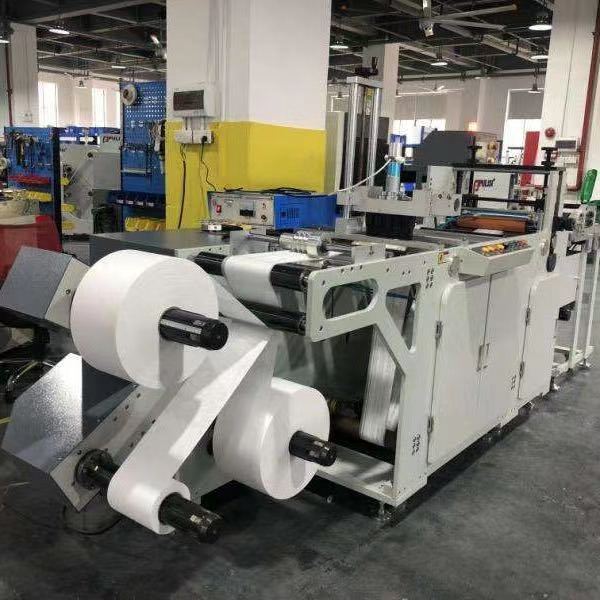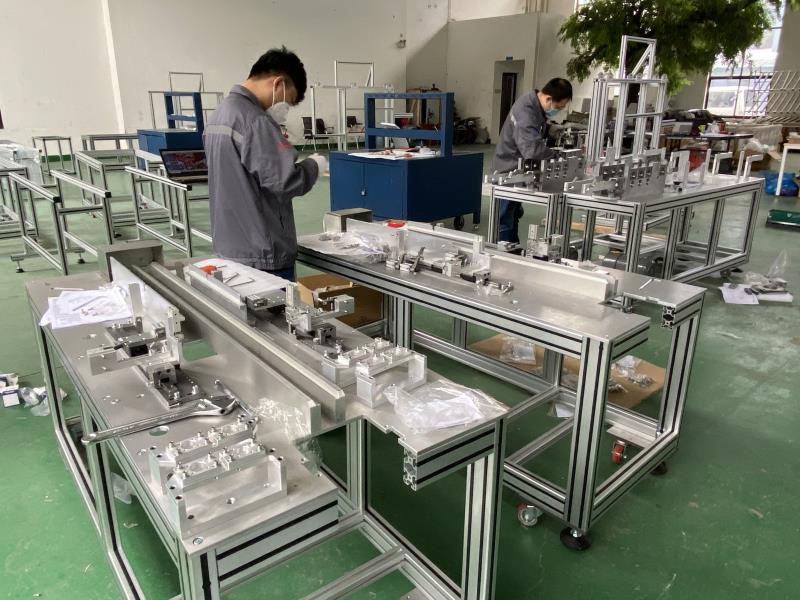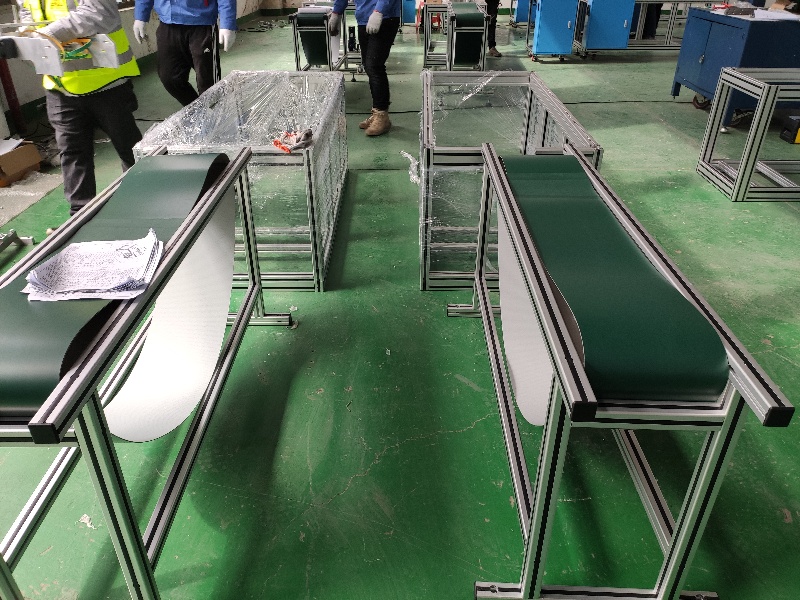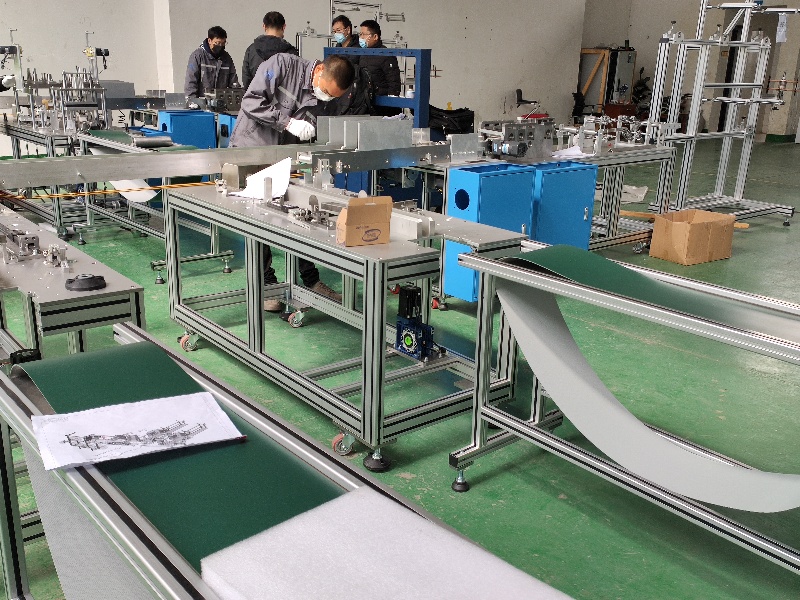 Application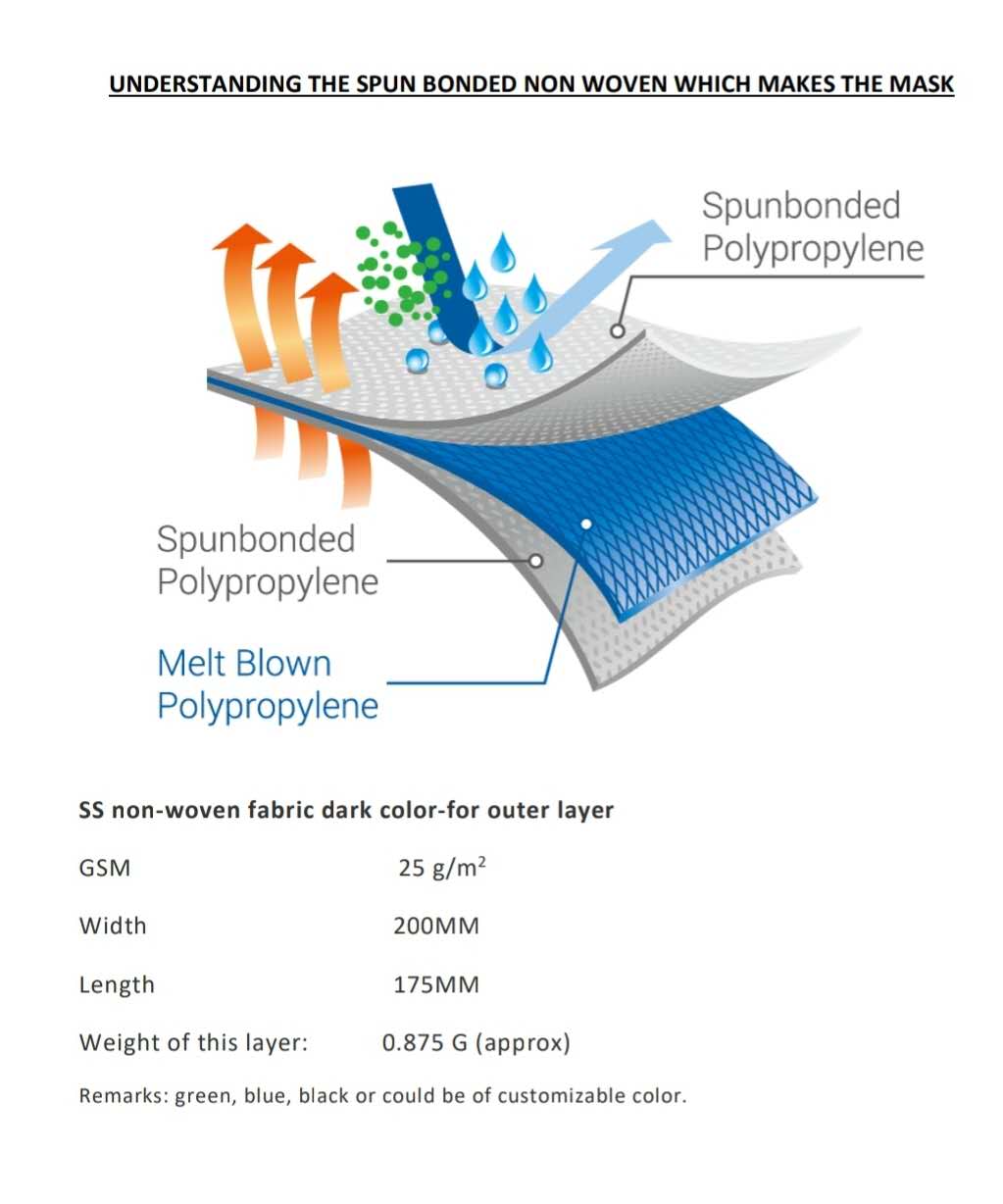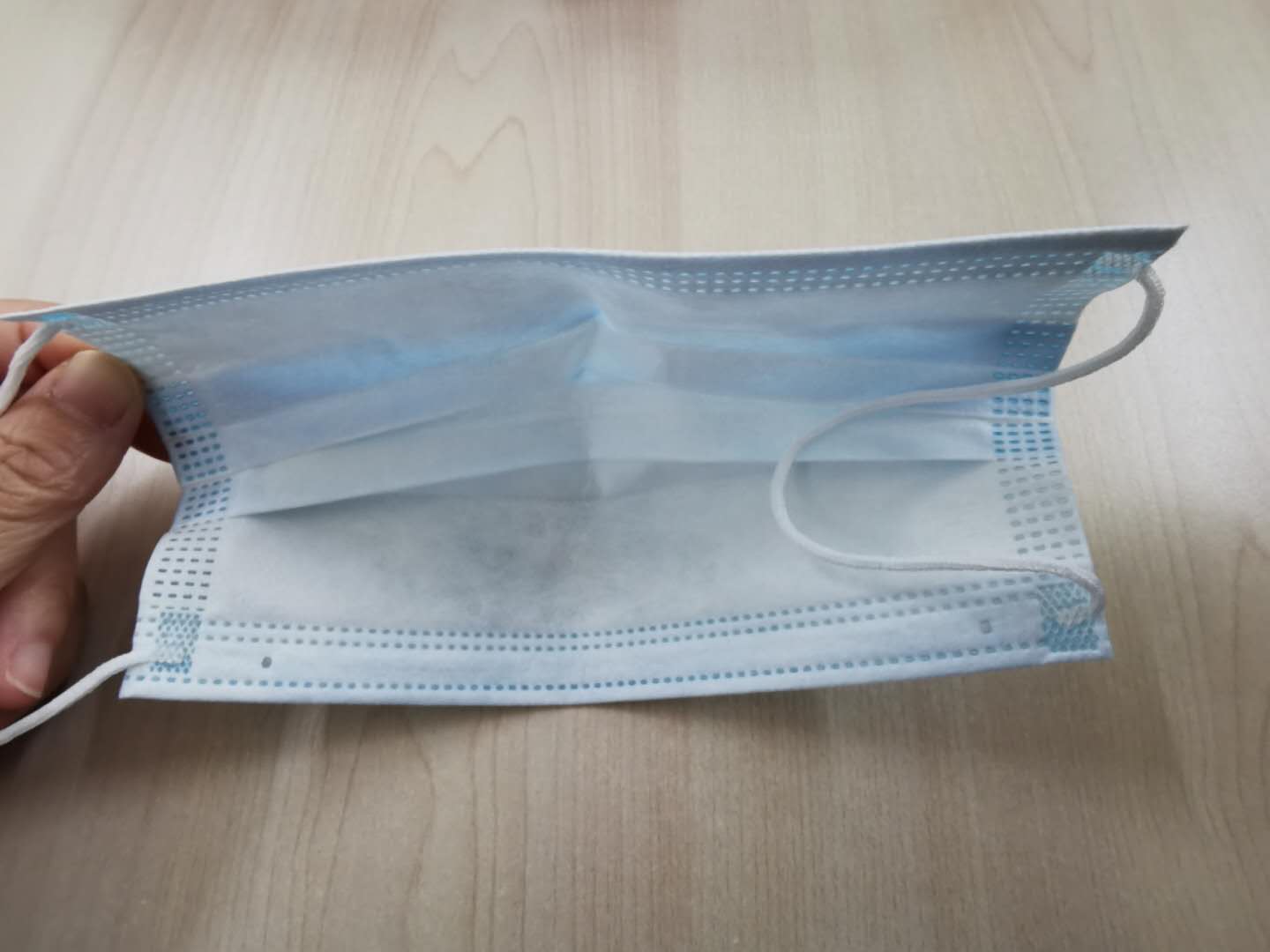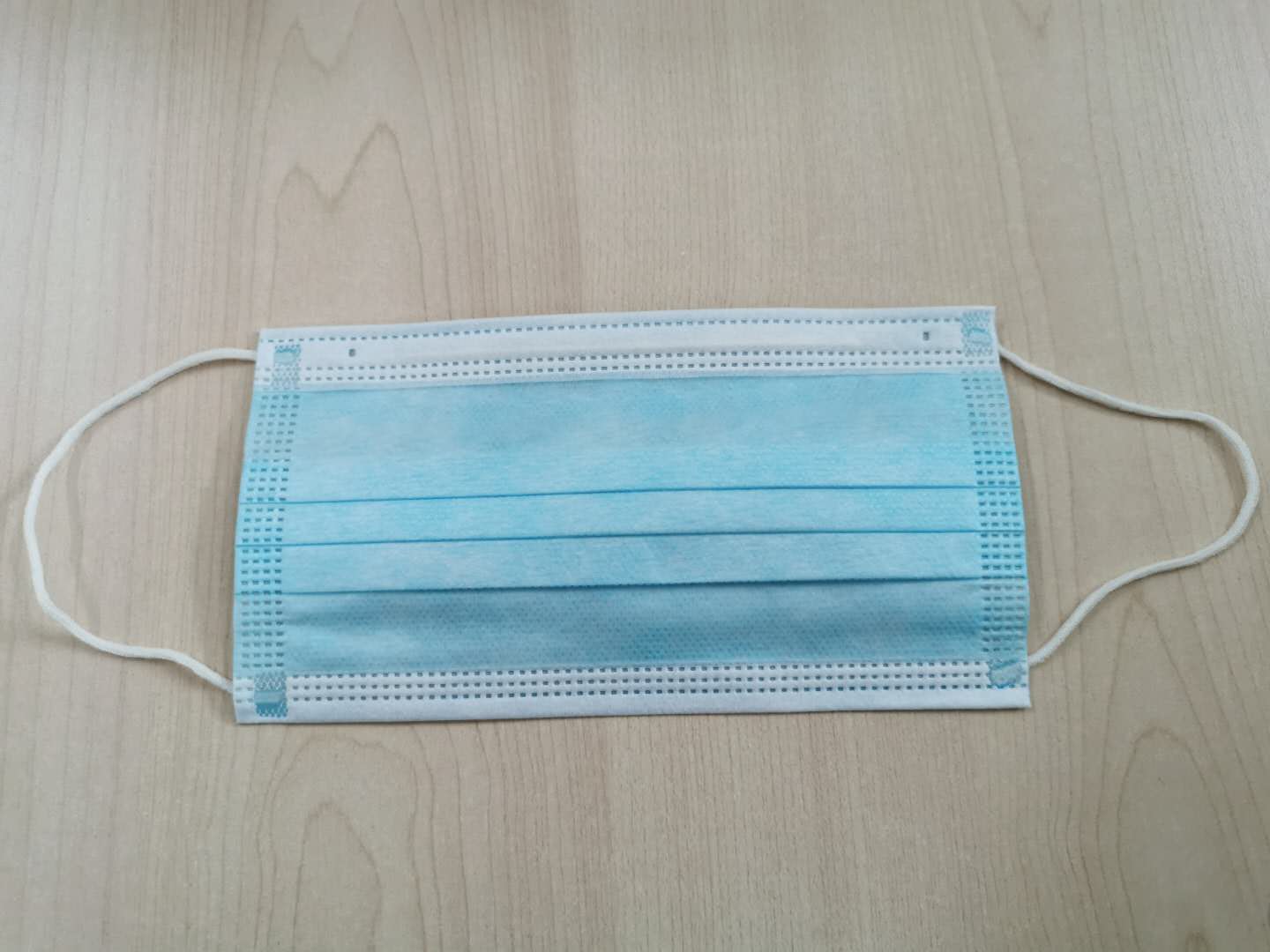 Product Paramenters
| | | | | |
| --- | --- | --- | --- | --- |
| Equipment dimensions | | 6800mm*3600mm*2000mm | | |
| Weight | | Total equipment weight≤ 5000kg, Ground load 3500kg/m2 | | |
| Power supply | | 220VAC±5%, 50HZ Ground protection, rated | | |
| power | | 10KW(incl. welder | | |
| Compressed air | | 0.4-0.6MP, flow use≈300L/min | | |
| Productivity | | ≥100PCS/min | | |
| Pass rate | | 99%(excl. raw materials and human factors ) | | |
| Specifications | | 175mm*95mm | | |
| Average daily capacity | | 120K~140K pcs(24h) | | |
| Equipment failure rate | | ≤2%(caused by equipment itself) | | |
Packing&Shipping Semi-Automatic PET Bottle Blowing Machine Bottle Making Machine Bottle Moulding Machine PET Bottle Making Machine is suitable for producing PET plastic containers and bottles in all shapes.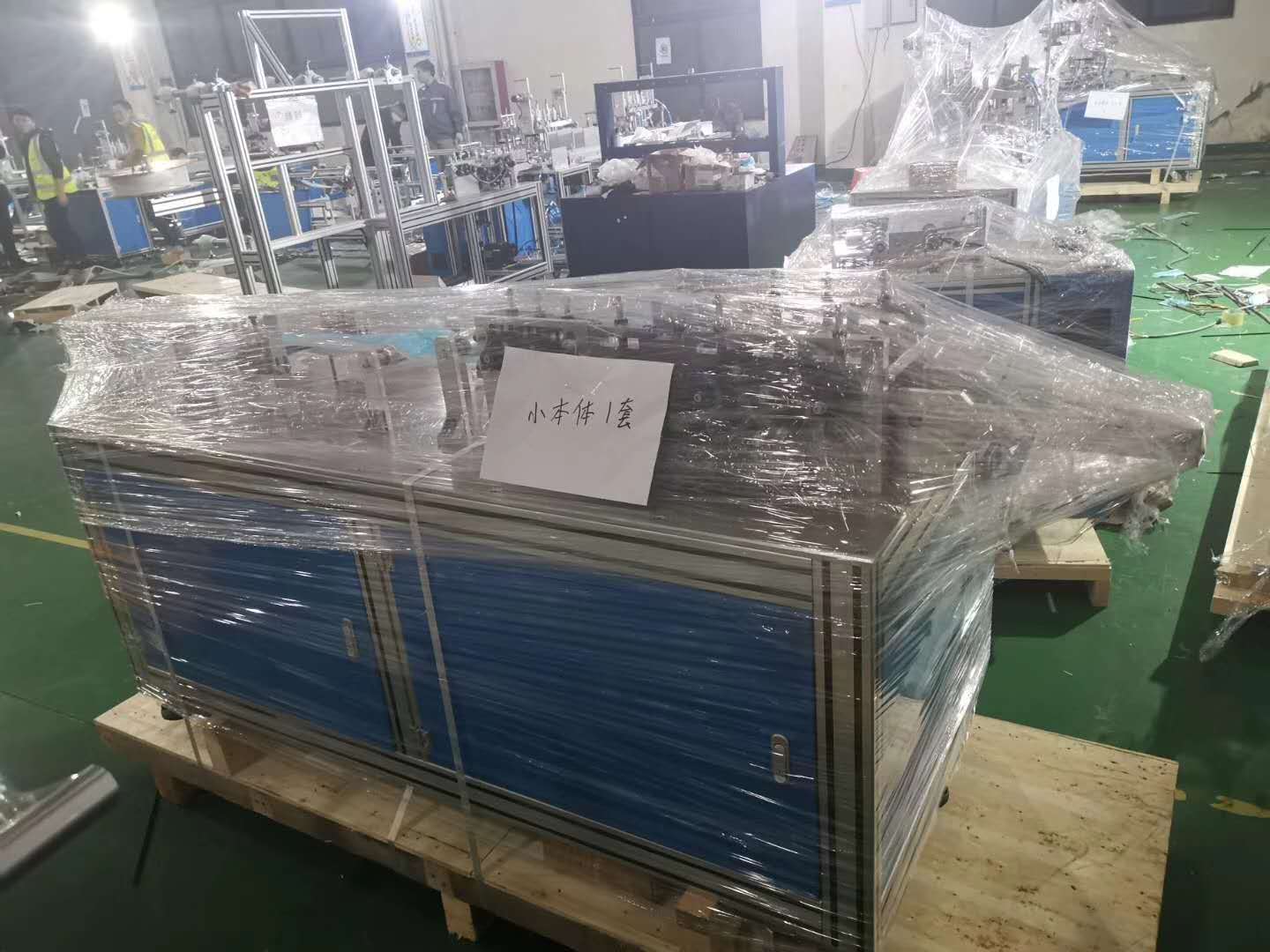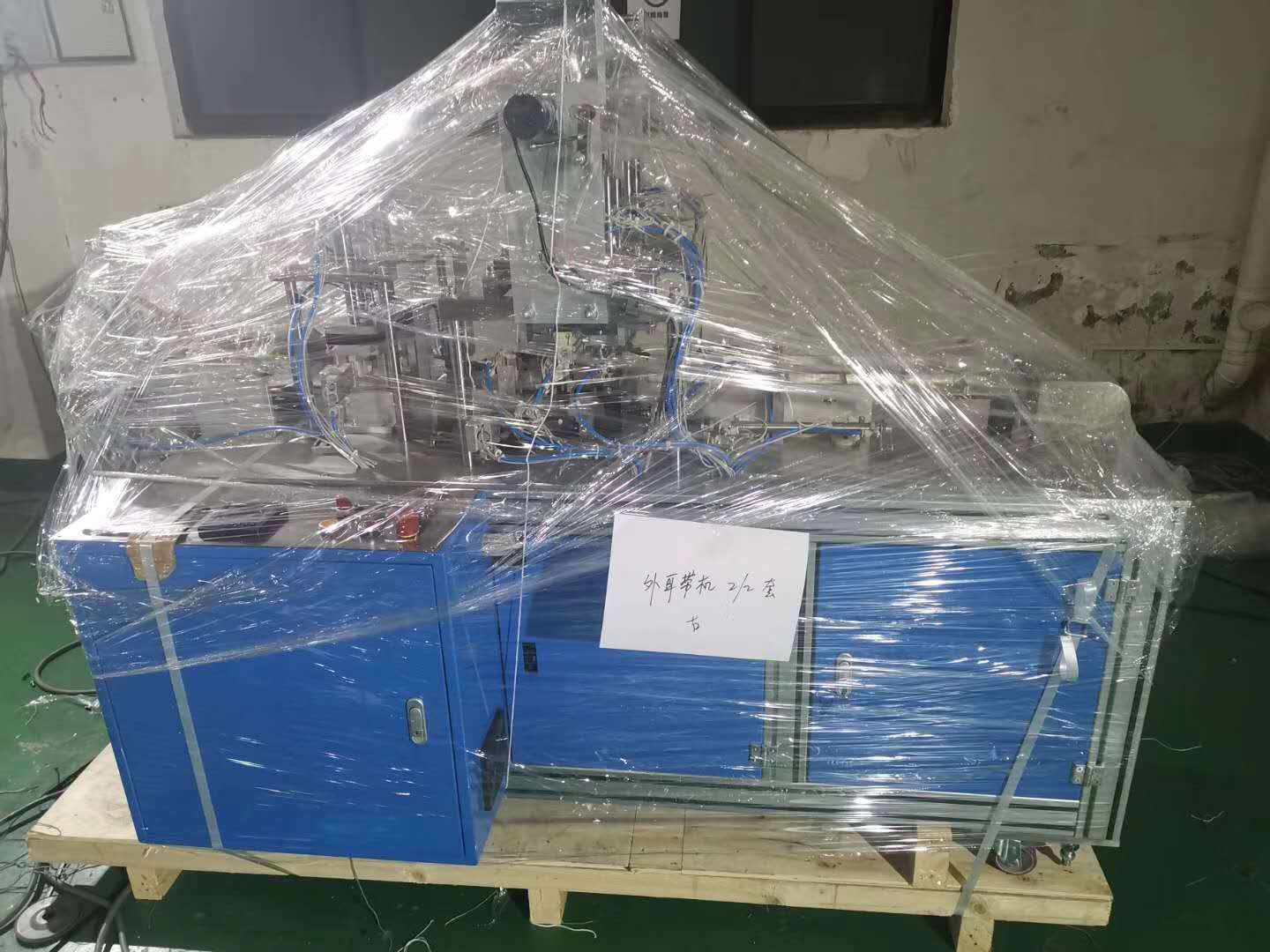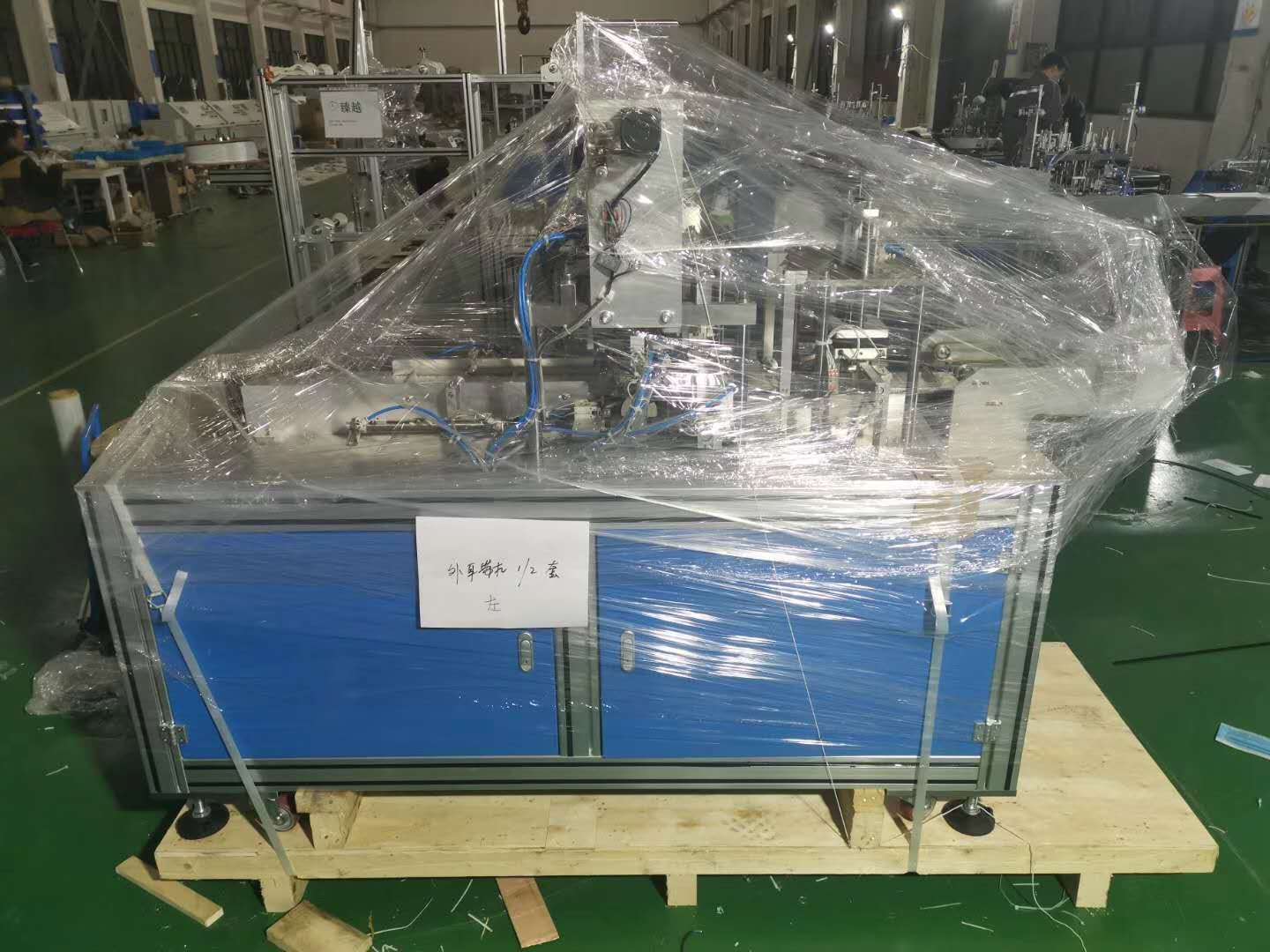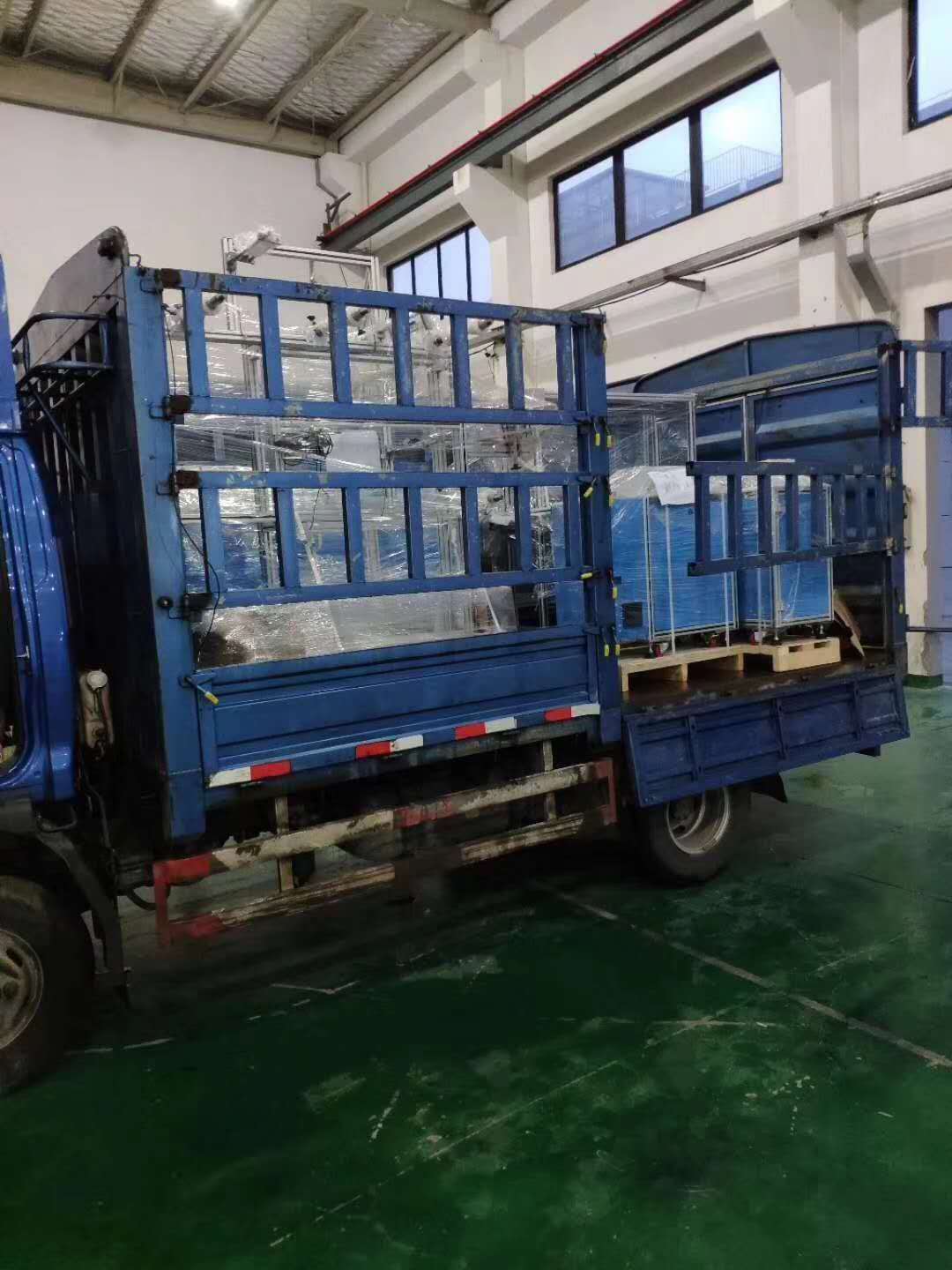 After Sales Service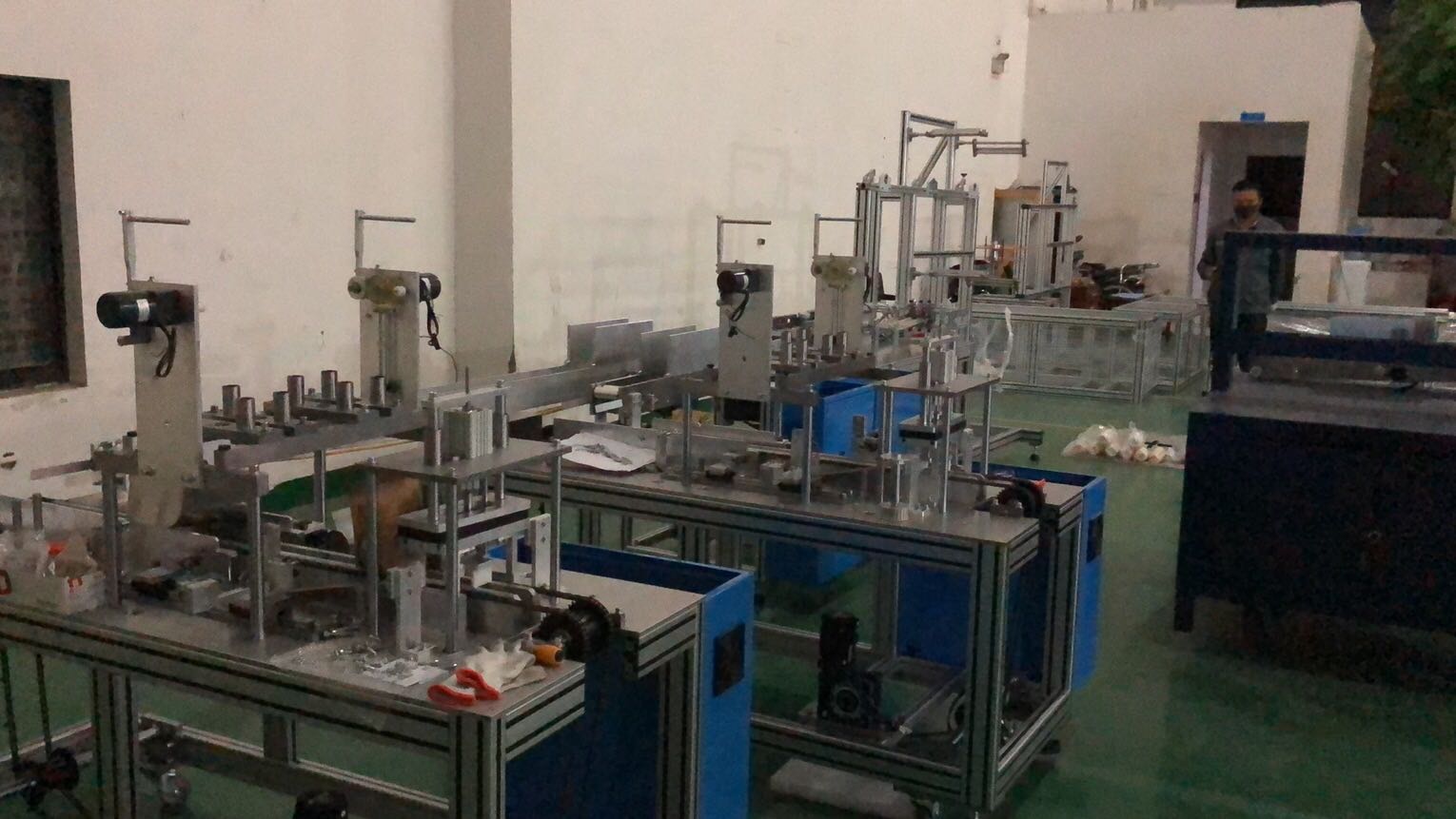 Pre&after-Sales Service * Inquiry and consulting support.
* View our Factory.* 1 year warranty .
* Training how to instal the machine, training how to use the machine.
* Engineers available to service machinery overseas.
Company Introduction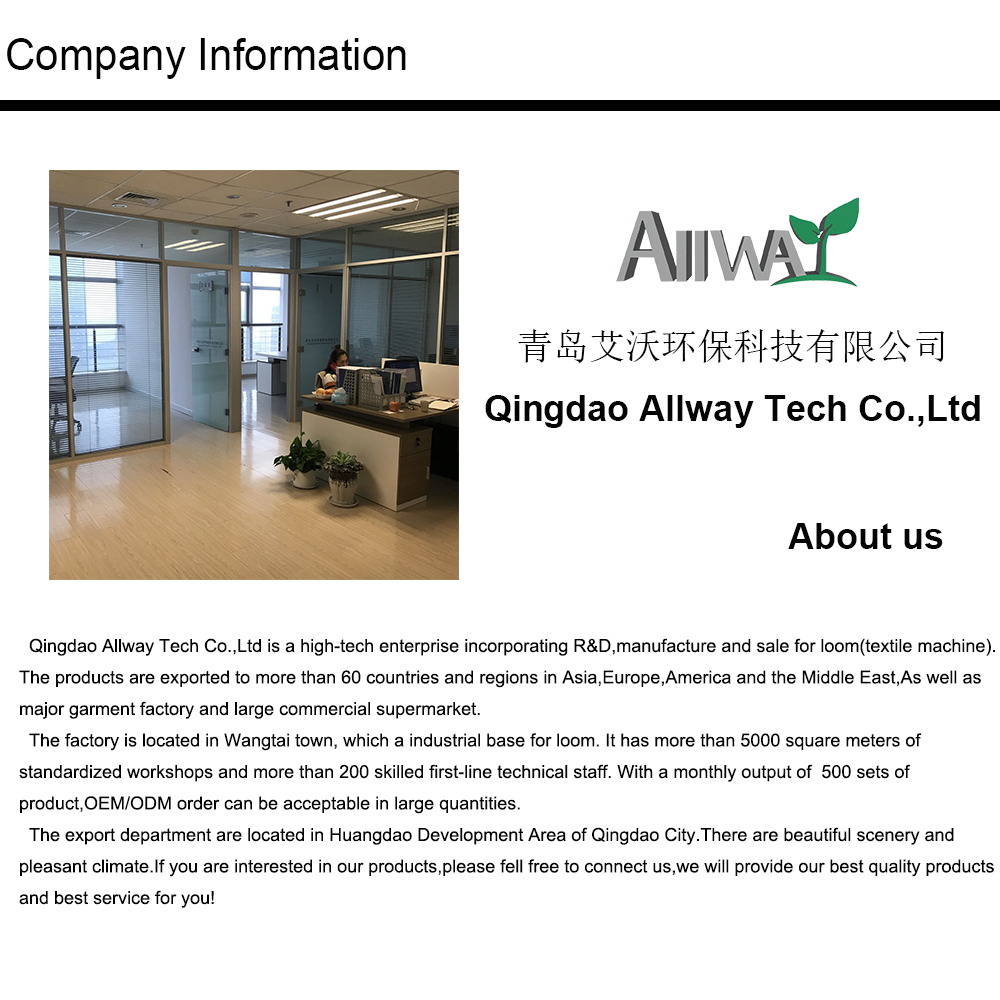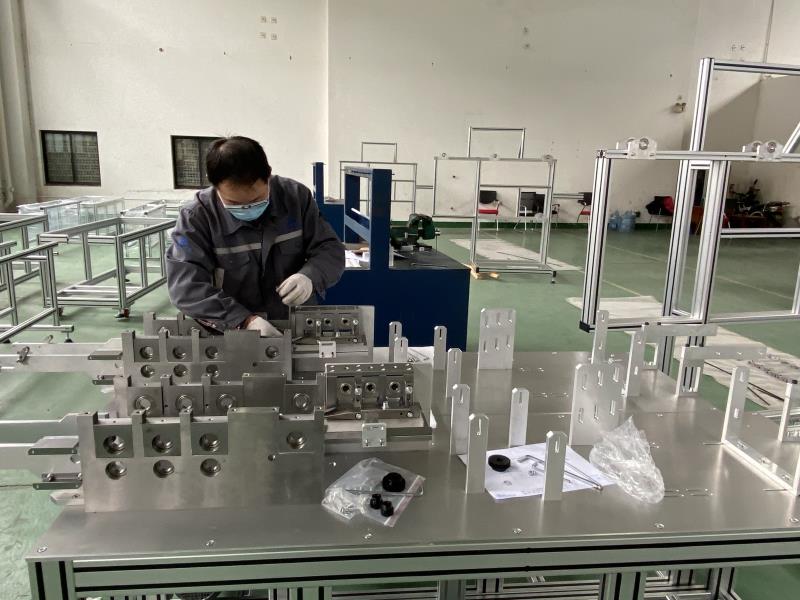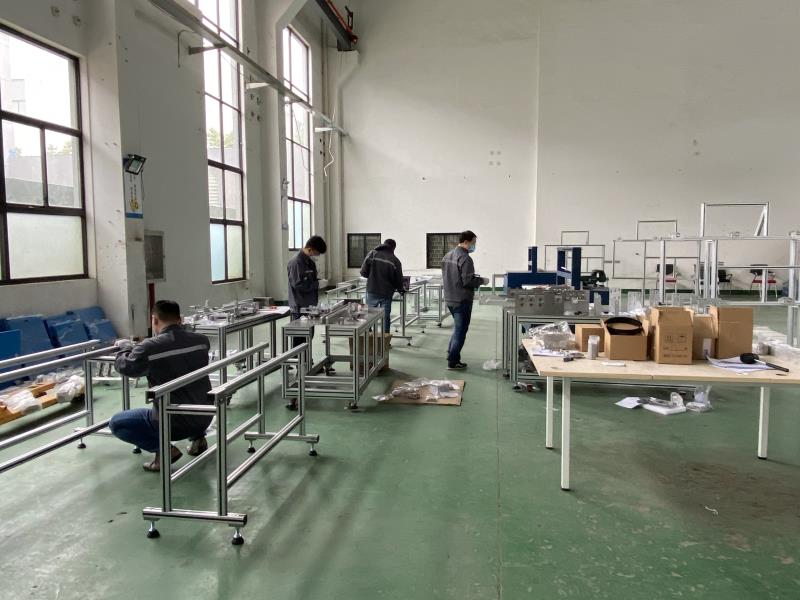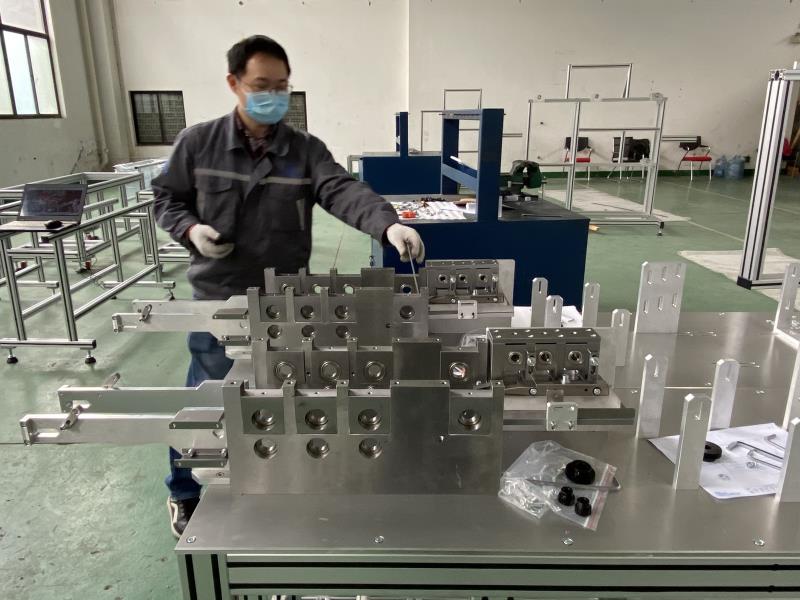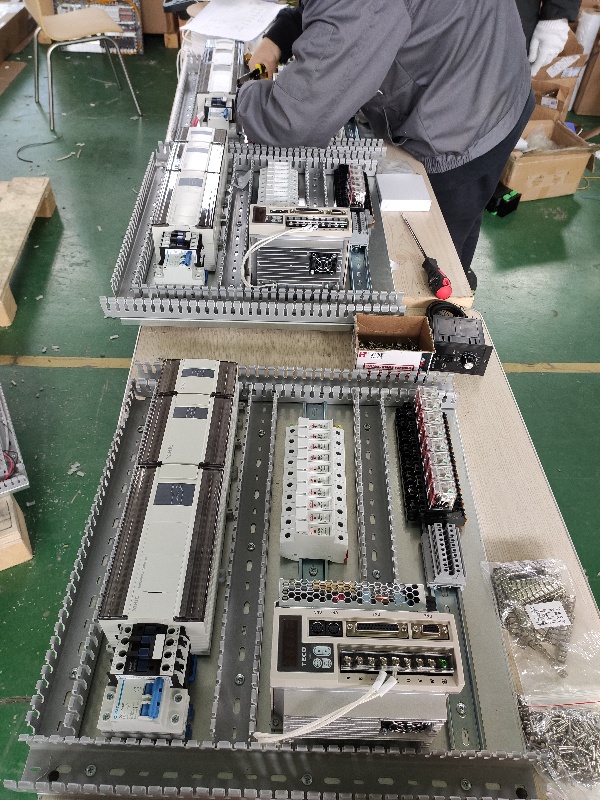 FAQ Q:Why do you choose us?
A:we are the manufacturer,with 20years experience.
Q:Which payment term is accepted?
A:30% in advanced payment+70% payment paid before shipment.
Welcome your inspection before shipment.
Q:whice countries did we export?
A: India, Bangladesh, Vietnam, Vietnam, and the Middle East, etc.
Q:How to visit your factory?
A:Our factory is in Qinggdao city, Shandong Province.
Welcome to visit us! Contact us if you need more details on cotton mask machine. We are ready to answer your questions on packaging, logistics, certification or any other aspects about cheap mask machine、dusk mask machine. If these products fail to match your need, please contact us and we would like to provide relevant information.
Product Categories : Mask making machine